CISPETRO
The Power of Partnership
 CISPETRO has been foraying into new international markets, and exploring new business areas in a bid to keep its entrepreneurial spirit alive, and to keep growing.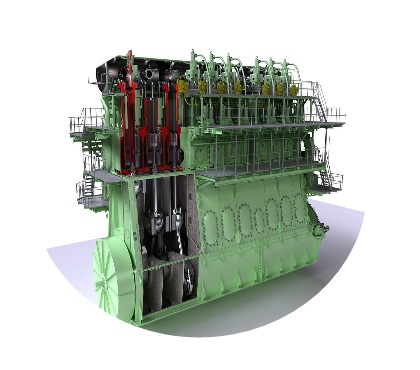 Our work
We are committed to innovative growth, through our personal passion,  creating value for all those we touch.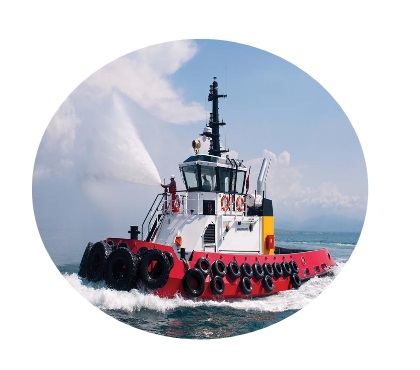 Services
Our partnership model is at the heart of the way we do business and gives us a very real advantage as compared with competitors.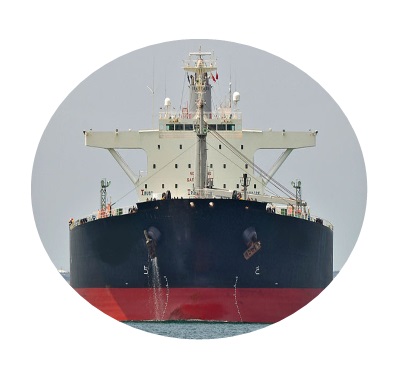 Responsibilities
At Cispetro we respect our customers, suppliers and partners and all the communities in which we operate.
[maxbutton id="1″]
[maxbutton id="2″]
[maxbutton id="3″]
Schedule a Visit
Call or email to schedule a visit to our office in Dubai.
[maxbutton id="4″]